CAREER PLANNING / DIRECTION AND PLACEMENT:
Career Planning enables students to recognize the business world, different sectors and the requirements of these sectors; It aims to raise awareness among students about the importance of career planning in the process of preparing for the business world.
By enabling students to discover their personal competencies and properly understand the expectations of the business world; helps them develop their knowledge and skills in a way that is in line with the requirements of the relevant sectors.
EXAMPLES OF CAREER PLANNING ACTIVITIES: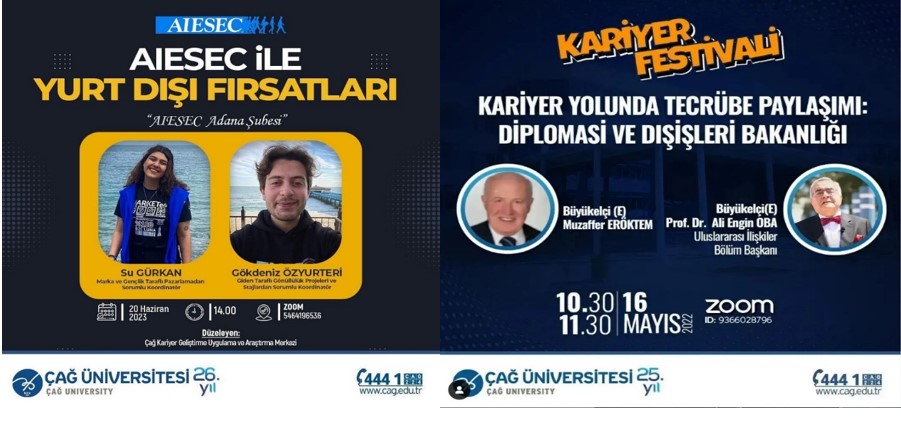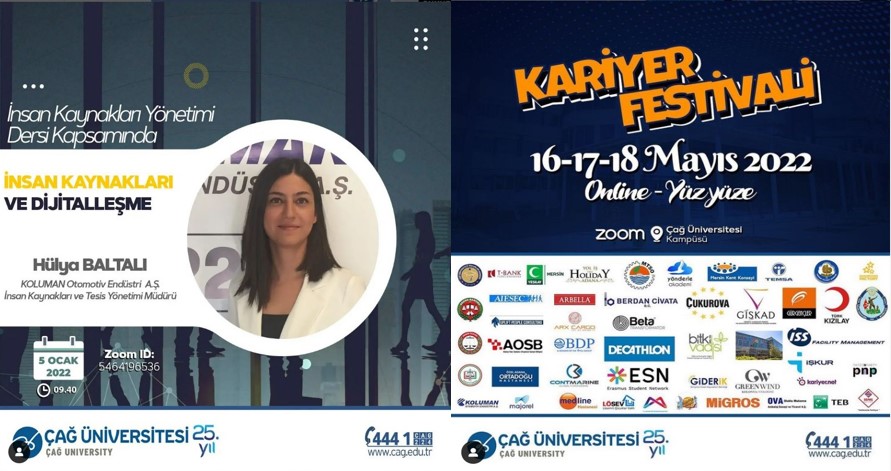 SKILLS AND COMPETENCE TRAININGS:
In addition to basic and technical knowledge, we give our students SKILLS and COMPETENCE.
In this context; sought and desired in today's business world; Critical Thinking, Lean Thinking, written and verbal communication skills, using current and common information technologies, leadership, teamwork and interpersonal communication skills, acting sensitively and responsibly to society and the environment, learning to learn to reinforce the self-expression and self-confidence of our students.
And contribute directly to our Programs such as Business Communication, Commercial Communication, Conflict Management, Professional Writing & Public Speaking, Presentation Skills & Communicative Writing.
SECOND FOREIGN LANGUAGE: Learn Chinese from Chinese, French from French:
With the second foreign language education we offer in our programs, we offer French, German, Russian, Chinese and Spanish courses at A2 level to the preferences of our students and teach these languages with the instructors of the relevant countries.