GRADUATION PROJECTS
Starting from the 2017-18 Academic Year, we will be working with the 4th Year Students to prepare them better for the business world. We offer our students 3 options for the Graduation Project "CAPSTONE", which is put into the curriculum and credited in the Fall or Spring Semester in the Classroom Curriculum. These are the ones that are going to;
Internship (Work experience)

Entrepreneurship Seminar (KOSGEB Certified Entrepreneurship Certificate)

Undergraduate Graduation Project (Academic research on the field)
INTERNSHIP OPPORTUNITIES: As Faculty, we bring our students together with the real business world they will be involved in and reinforce this with field trips and company visits. we provide internship opportunities and credit internships beginning from 3rd year. Virtual internship opportunities are being worked on in the coming period.
KOSGEB APPROVED ENTRY CERTIFICATE:
KOSGEB Applied Entrepreneurship Training (UGE) Participation Certificate is given to the students who succeed by preparing a business plan for the entrepreneurship courses carried out with KOSGEB partnership in Faculty 4th grade programs.
KOSGEB: Small and Medium Enterprises Development and
Support Administration. The certificate provides free financing support to those who want to start their own business.
UNDERGRADUATE GRADUATION PROJECT : Students who want to pursue a career in the academic field may prepare a bachelor's thesis.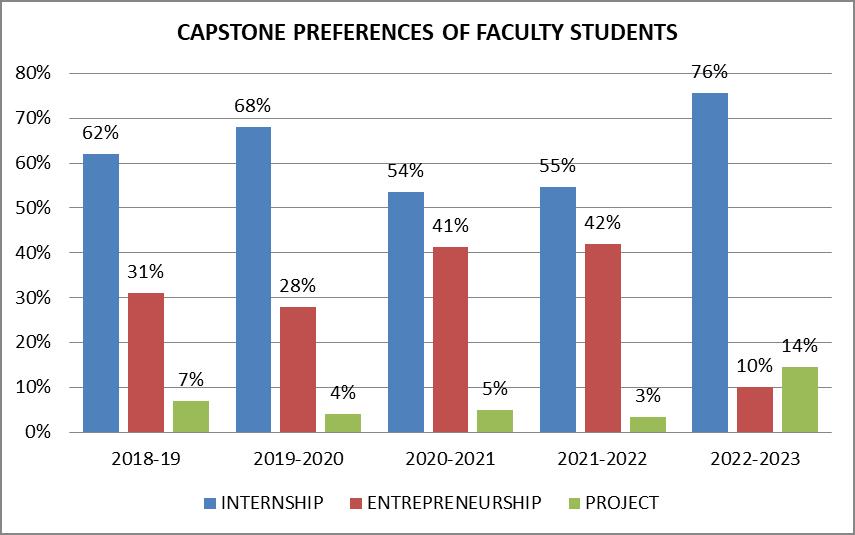 Click to download Capstone Application Principles.